Want to help us make the event possible, and get in front of the Bitcoin developer community? Read the sponsor sheet and reach out to hello@tabconf.com.
Main Stage Sponsor 🐦 🌐


Run Lightning Instantly. Enterprise-grade infrastructure for the Lightning Network. Scalability should be as fast and as easy as Lightning itself.
---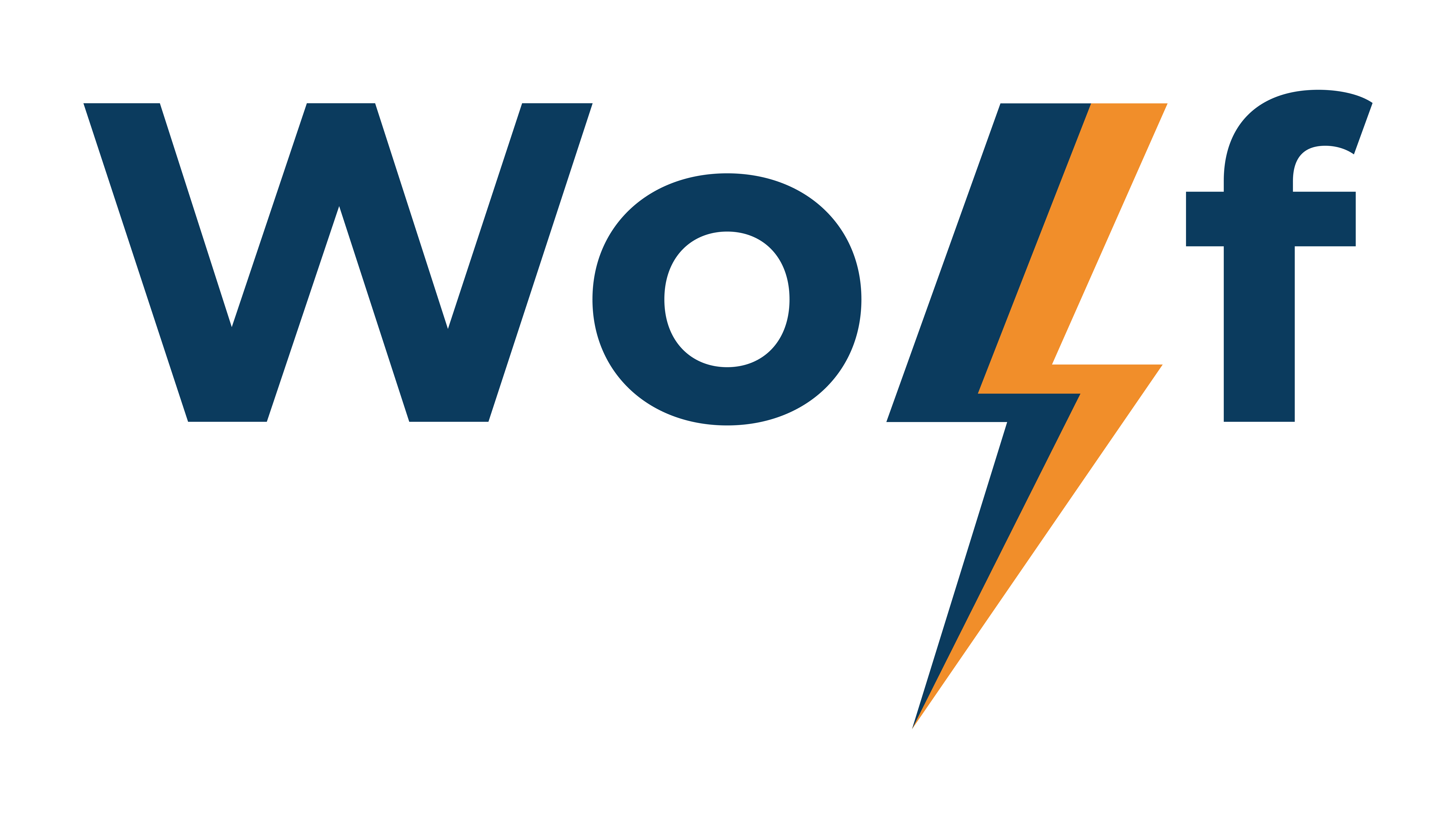 Accelerating Lightning. The future of decentralized finance is being built today, and it's being built on Bitcoin and Lightning.
---


Decentralize social media, and take back your data.
---


Buy Cryptocurrency with Cash. Use a prepaid gift card to convert your cash into digital currency at over 80,000 locations nationwide.
---


Powering Real Economies In Virtual Worlds.
---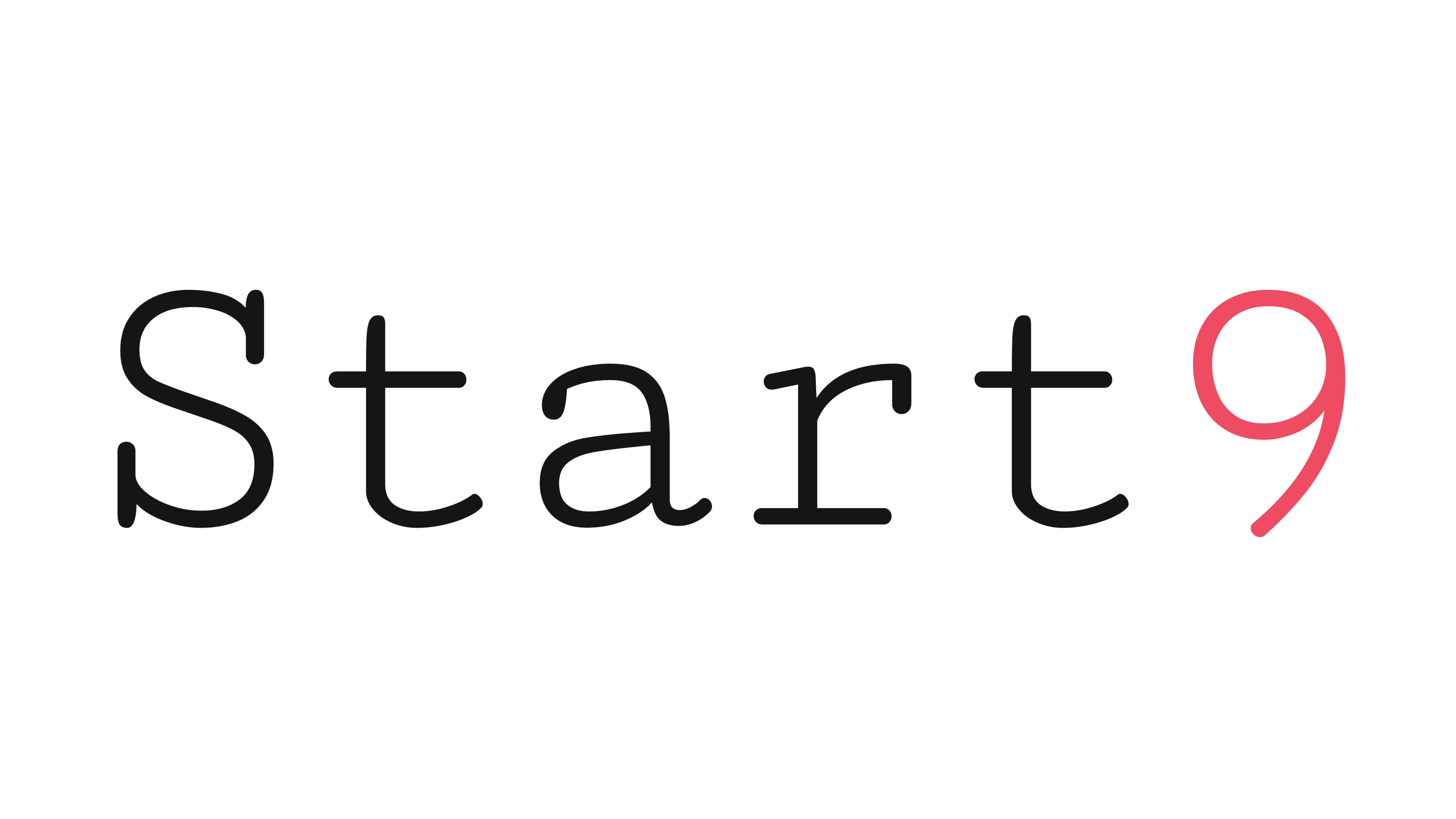 Sovereign Computing. Eliminate the need for trusted third parties in the human/computer relationship.
---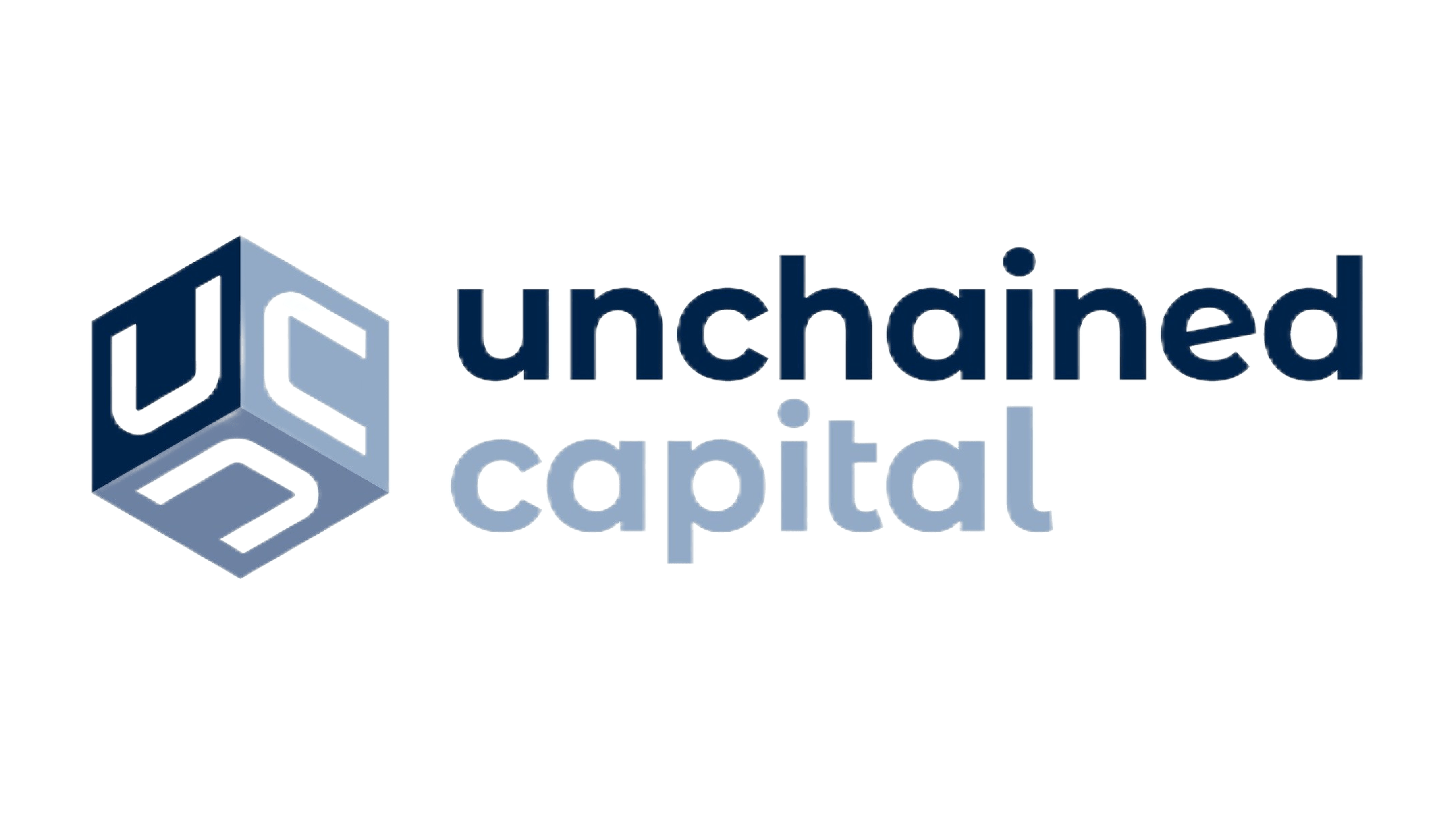 Securing your future. Bitcoin - Native Financial Services
---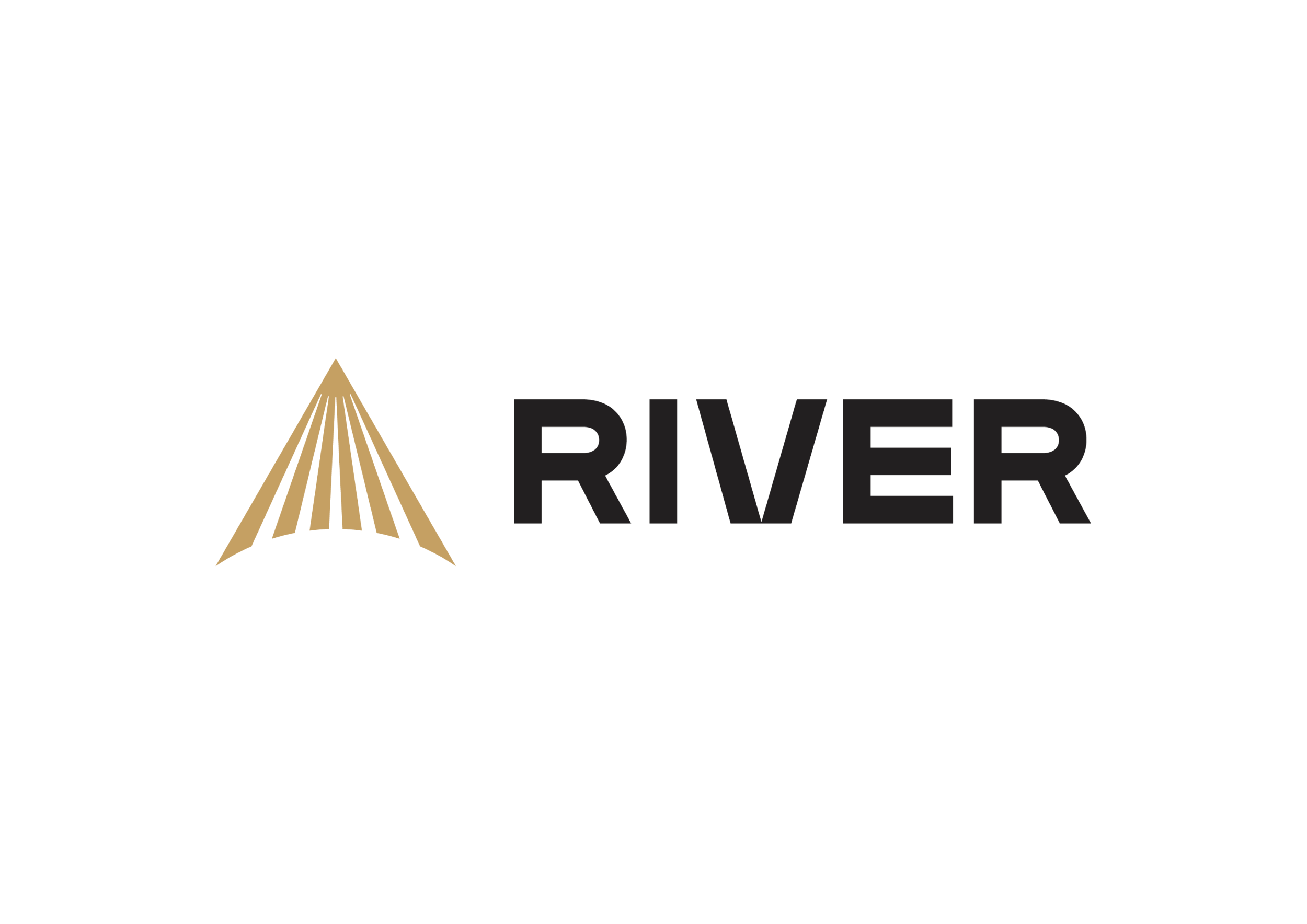 Build your Bitcoin wealth. Buy and mine Bitcoin with 100% full reserve custody, and zero fees on recurring orders.
---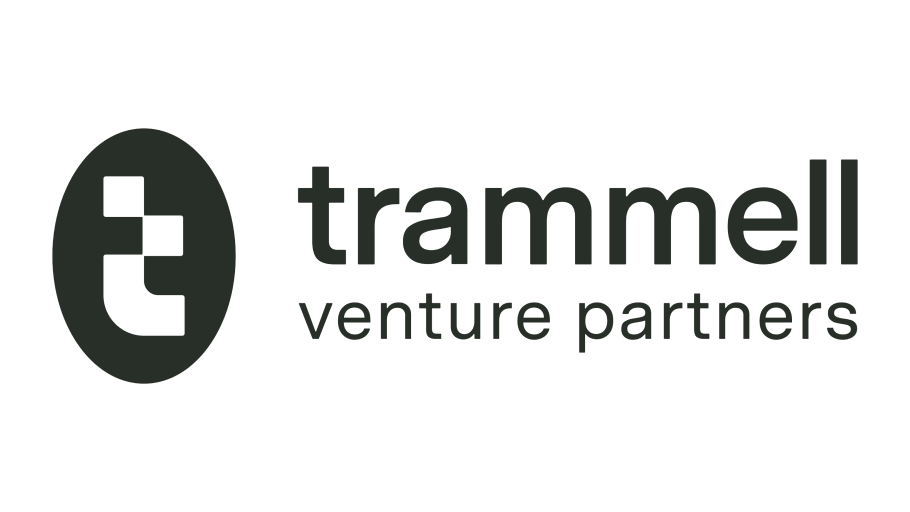 Trammell Venture Partners is an Austin-based venture capital firm focused on investing in highly technical seed- and early-stage startups.
---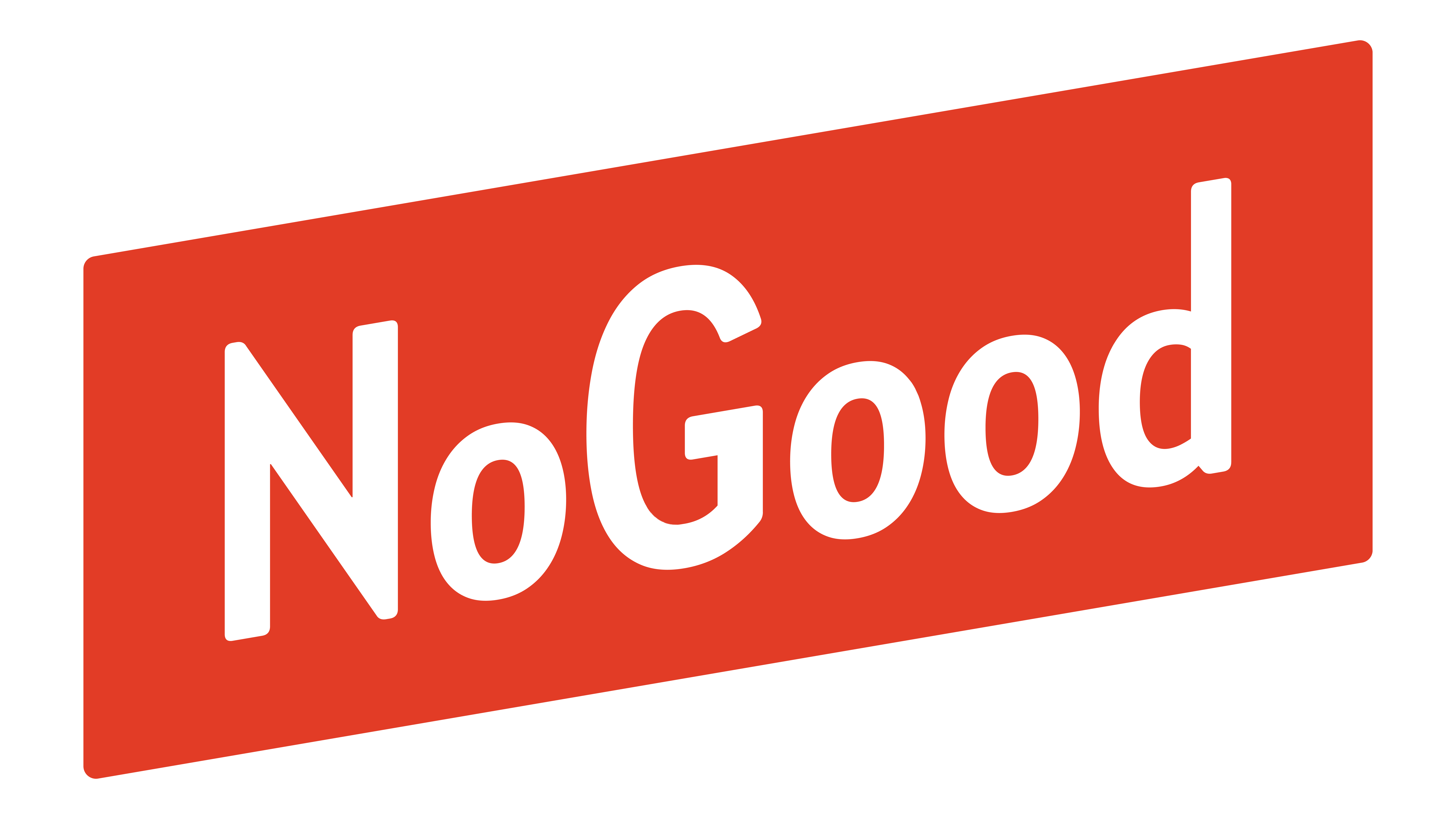 NoGood is an illustrated crew of tech-savvy street kids united by their obsession with electronics.